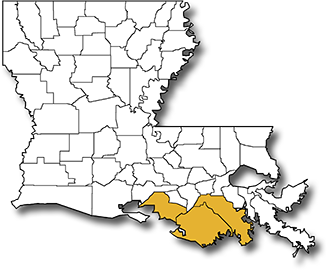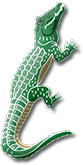 Powered by: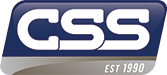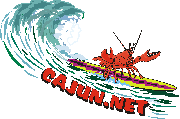 TriParish.net 
When Speed and Reliability are Essential!
Offering Internet services since 1999…
"Thank you for your very professional and prompt response to our need. We needed a professional website for our new apartment complex and you delivered exactly what we wanted. Communication was great throughout the process. We are very pleased with the results!"
"If I could give 100 stars for support and attention to detail I definitely would. Of all the other gym's in town, we have the best, most informative site of all of them. Many of my customers have provided positive feedback on our website. Within two months of its launch, we were ranked #1 in Google and other major search engines' listing position."
"We have used TriParish.net for years at our home. We could not be more pleased with the service provided."
"Our website is Creative & Customer friendly, The Website Management has great turn around time and the Customer Service is impeccable! We love our Web Design & Management Team!"
"Terrebonne Ford relies heavily on the Internet. In today's business, it is imperative that we have fast, reliable service. And when a problem happens to arise, we have the full attention for a quick resolution.

We are very please with TriParish.net. Their service is fast, reliable and the support team is responsive when more needed. I would highly recommend them for these reasons."
You Need It, We Gladly Provide It.
Our #1 priority is you, our user. We believe in our services and hold ourselves to the highest standards. We truly care about your business as much as you do, which is why we offer the best support around.
You can count on us.
Incredible Service: The Proof Is In The Pudding
TriParish.net has been providing fast, reliable Internet services since 1999. We offer more Internet access options and any other local provider. Our access options include fixed-wireless, DSL, U-Verse, cable, T1 and Metro-ethernet.